5th Generation or 5G Mobile Network or simply 5G is the latest revolution in mobile technology. 5G speed is 10 times faster than 4G, with this you can guess the future benefits of 5G technology. We can say that 5G is a revolutionary stone in the mobile network industry.
In this article, we will know about 5G mobile network technology.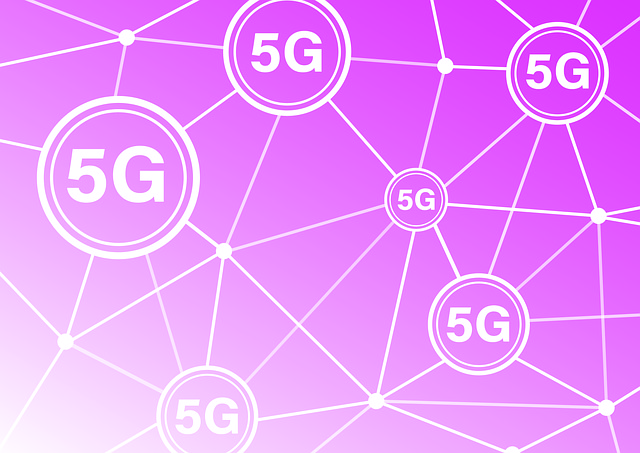 Evoluation from 1G to 5G
Before knowing further about 5G, let us know about the evolution of mobile network technology.
1G – First-generation mobile technology. It was launched in the 1980s.
2G – It is a GSM-based technology and it was launched in 1991.
3G – It was launched in the year 2000 and the spread was up to 2Mbps.
4G – 4G was launched in the year 2009, it gives high-speed internet access to users.
5G – It was launched in the year 2018. 5G provides data speed in Gbps.
Countries using 5G technology
Some of the Countries that have adopted 5G technology on a large scale so far are – China, the USA, South Korea, Germany, Australia, Finland, Ireland, Canada.
In India, 5G was launched on 1st October 2022.
Benefits of 5G technology
The most significant advantage of 5G technology is its excellent speed. It is 10 times faster than 4G technology. 5G speed may vary from 300 Mbps to 10 Gbps.
Is 5G only for mobile phones?
5G can likewise be utilized in applications apart from mobile phones. IoT (Internet of Things) which is a hub of sensors and observing gadgets, running on a low-power infrastructure can see this as generally valuable.
One can envision the utilization of 5G in remotely observed surveillance cameras, power meters, water meters, traffic lights, lights, automated water system projects, clinical applications, and basically absolutely everything.
5G in India
In India, network service providers have started their trial and as of now, they are yet to launch the 5G network.
India's telecom companies: Jio, Airtel and Vi (Vodafone-Idea) are working with telecom device manufacturers like Nokia and Ericsson to make 5G a reality in the country.
Do we need to change the smartphone to utilize the 5G service?
With the advent of 5G technology in India, confusion has started that whether it is necessary to change the mobile phone to take advantage of 5G service.
The straightforward answer is – Yes, If you have a 3G or 4G phone then you have to change your smartphone, in order to get the benefit of 5G services.
5G compatible handsets in India.
Do we need to change the mobile SIM card?
As per telecom operator companies in India so far, there may not be a need to change your SIM, you will be able to take advantage of 5G services from your old SIM only if you have a 5G smartphone.
What are some of the popular handset which supports 5G?
| | |
| --- | --- |
| Brand | Model Name |
| Apple | iPhone 12 and above all versions |
| OnePlus | 10T, Nord 2T, 10R, 10 Pro, Nord CE 2 5G, Nord 2 5G |
| Samsung | Galaxy M13 5G, Galaxy A53 5G, Galaxy A33 5G, Galaxy S22 5G |
| Realme | V23, Q5 Pro, Q5, Q5i, V25 |
| Xiaomi | 12T Pro, 12T, 12S Pro, 12S Ultra, 12S |
| Oppo | K10x, Reno8 Z, Reno8 Pro, Reno8, A97, Reno8 Lite, A77, K10 Pro |
| Vivo | Y73 T, X80 Lite, Y52 T, iQOO Z6 Lite, Y75 S, V25 Pro, V25, Y77 E, |
For more information about Smartphones, please visit – GSM Arena
Follow SharePointCafe.Net for the latest technology updates.
Please follow and like us: